Don't just give a feel-good presentation.
Give them Actionable Steps that IGNITE CHANGE.
With many speakers your audience has seen discussing sales skills and techniques, few have ever heard a presentation that leaves your audience inspired, encouraged, and eager to put into practice easy-to-understand Actionable Steps that can be implemented immediately into their day-to-day activities.
Alla combines entertaining real-life experiences and metaphors to help audiences see differently and adopt new ways to help with sales challenges as they explore and create sales opportunities and closing sales.
"Alla brings real world experience and practical wisdom to the conversation. Her energy and excitement for others success is demonstrated throughout her training. Alla is a true professional." 
Chas Wilson, President & Co-Founder at Master Networks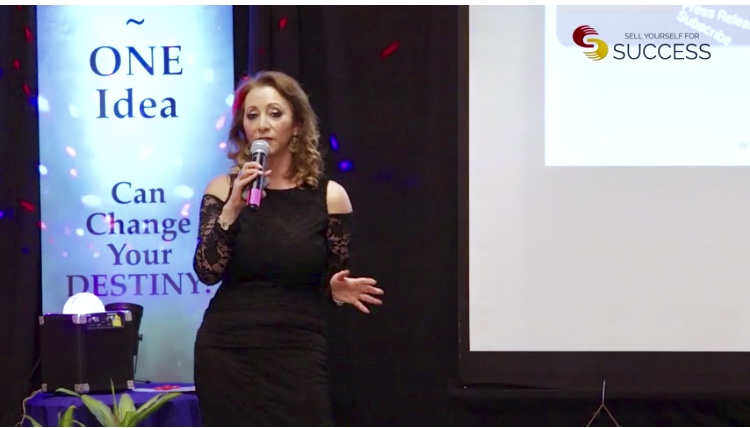 Ignite Sales Results: How to use the 4 P's system in your sales process
Everything we do in life involves selling; whether it's selling an idea, a product, or a service.
It all boils down to the fact that we are constantly selling whether we realize it or not. However, while our success depends on our ability to sell, we are faced with the reality that most of us lack the skills to be effective. As it turns out, effective sellers sell more. Thankfully, my proven 4 P's system will provide the critical skills to become an effective seller and enable sales excellence.
During this behavior-altering keynote your audience learns:
The most important single aspect in sales success and the steps to gain it
What you need to do to put you in the top 90% of salespeople and how to do it
The most common mistakes we make when communicating with potential clients and what to do instead
Beyond Elevator Pitches: How to Introduce Yourself in Style
Every day we answer the most asked question in America: What Do You Do? Your ability to answer that question concisely is one of the most important things you can do to grow your business. But how do you communicate what you do, and what sets you apart from your competition in seconds using only a handful of words? Thankfully, there is a simple formula. Once you master it, you will have all you need to introduce yourself in style and attract clients.
After this session, the audience will learn:
Why their introductions are not delivering the results they want
The four steps they are not doing to effectively answer What Do You Do?
The simple formula for creating successful introductions for any situation
Getting to a "YES": How to improve the follow-up activities to get the outcome you want 
The best follow-up activities are those that actually get performed and performed correctly – whether you are following up with a call, a text, email or a card.
Too often we shy away from doing the activities that get us to a YES. Why? One of the reasons is because not doing anything at all is the easiest thing to do. Not to mention the fact that we don't know when and how to follow up, we don't know what to say, we don't want to bother and annoy people, and we don't want to look desperate.
Join us as Alla Bardov explains why the haphazard approach to follow-up is the hardest way to increase sales – and what to do instead.
By the end of this session, you'll be able to:
Analyze your existing follow-up system for loopholes that may lead to "NO"
Learn the four concepts of the follow-up process
Learn how to apply those concepts to build your process to get you to the "YES"
Confidence: How to Become That One Person that Exudes Positivity & Increased Sense of Worth
Confident people aren't just born that way. While studies suggest that some might be more biologically predisposed to being confident at birth, confidence can be attained through learning and practice.  That means you not only have to influence your mindset, you have to perform daily and monthly activities to build and strengthen your confidence.
At the conclusion of this keynote you'll be able to:
Learn the truth behind the confidence myth
Identify the key activities that lead to Happiness, Positivity & Increased Sense of Worth
Use what you've learned to apply in your life that turns you into "that one person"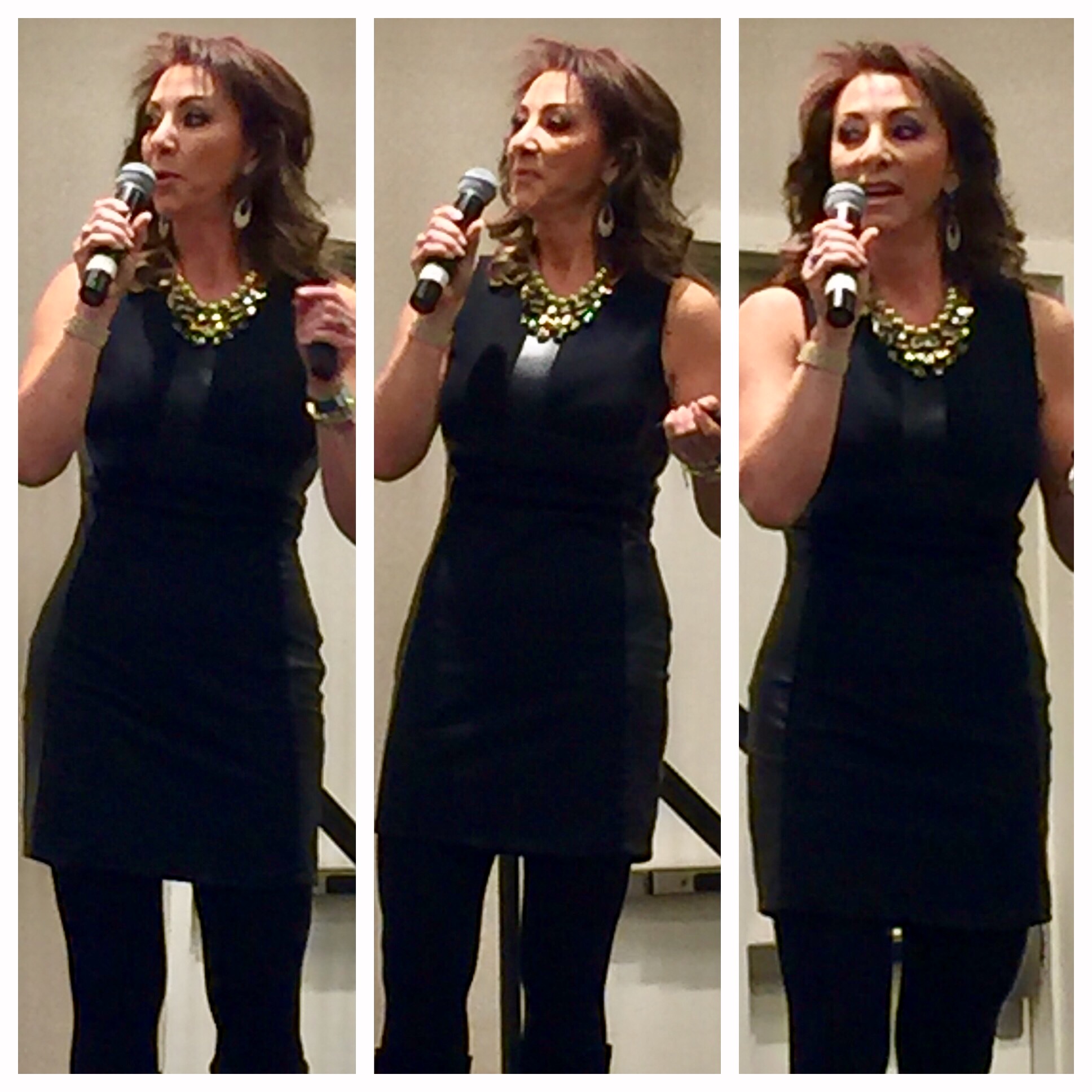 "I want to compliment you for being such an inspiration and motivational speaker – you're so filled with energy, enthusiasm and positive vibes it's such a pleasure to be in your company both professionally and personally."
Susan Wisch, Vice President Sales & Circulation
Texas Jewish Post
ALLA LIVE ON DIRECT SALES TV
In life, it doesn't matter what you're selling;
the product will always be YOU!