Sell Better: Change the Way You Sell
A NEW KIND OF SALES TRAINING
You ARE in sales!  Every day you sell yourself to succeed. You can be more effective and reach a new level of success by learning the most important step in mastering any sales system – and the four P's of the sales cycle.
If you are a sales professional who networks, talks to potential clients, sells your ideas, follows-up, asks for the sale, struggles with 'elevator pitch' or self confidence, this training is for you.  How to Sell Better focuses on the high level elements of selling and will give you my time tested and proven strategies that I've discovered over the past 30 years to increase your sales.
By the end of the workshop, you will: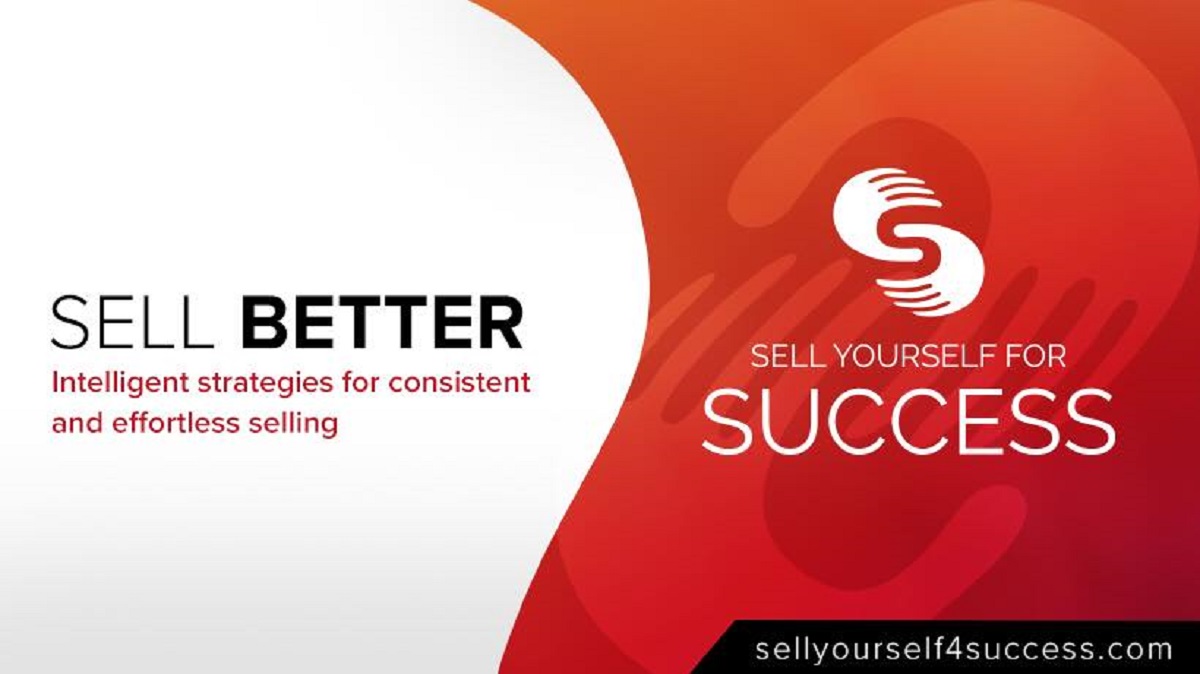 Have the tools to close more deals
Better understand customer needs and wants
Understand what makes a customer buy
Learn how to ask for the sale 
Learn how to overcome objections
Increase confidence
See what others are saying:
"Very good, practical tips that I can't wait to put into action (that's after 20 years in sales!)"  ~S.P.
"It was wonderful & filled with so much info." ~C.D.
"I enjoyed the amount of information packed in. It was all very easy to follow and clearly laid out." ~T.N.
"I liked & found useful tools to implement in my selling – some things I need to develop & practice in daily calls." ~S.W.
"Great content, relevant to my career in real estate. Very well prepared & delivered professionally." ~MF
"Excellent overview to take a deep dive look at sales even if you have been doing it a long time." ~AB
"Loved hearing all of the information. I plan on using all of these ideas in my business. With all of this information – I look forward to see what it will do with my business." ~DL