Want to book Alla for your next event?
"Alla brings real world experience and practical wisdom to the conversation. Her energy and excitement for others success is demonstrated throughout her training. Alla is a true professional." 
Chas Wilson, President & Co-Founder at Master Networks
Ignite Sales Results: How to use the 4 P's system in your sales process
Everything we do in life involves selling; whether it's selling an idea, a product, or a service.
It all boils down to the fact that we are constantly selling whether we realize it or not. However, while our success depends on our ability to sell, we are faced with the reality that most of us lack the skills to be effective. As it turns out, effective sellers sell more. Thankfully, my proven 4 P's system will provide the critical skills to become an effective seller and enable sales excellence.
During this behavior-altering keynote your audience learns:
The most important single aspect in sales success and the steps to gain it
What you need to do to put you in the top 90% of salespeople and how to do it
The most common mistakes we make when communicating with potential clients and what to do instead
Elevator Pitch: How to introduce yourself in style
Every day we answer the most asked question in America: What Do You Do? Your ability to answer that question concisely is one of the most important things you can do to grow your business. But how do you communicate what you do, and what sets you apart from your competition in seconds using only a handful of words? Thankfully, there is a simple formula. Once you master it, you will have all you need to introduce yourself in style and attract clients.
After this session, the audience will learn:
Why their introductions are not delivering the results they want
The four steps they are not doing to effectively answer What Do You Do?
The simple formula for creating successful introductions for any situation
The Power of the Follow-Up: How to follow up to get results
The majority of the people do not follow up effectively – resulting in 10 percent of salespeople winning 80 percent of sales. As it turns out, two key principles, consistently applied, will result in improved sales performance and a measurable return.
In this session attendees learn:
The roadmap to becoming a top 10 percent sales closer
The most common mistake we make in the follow-up process
The simple formula to boost your follow-up process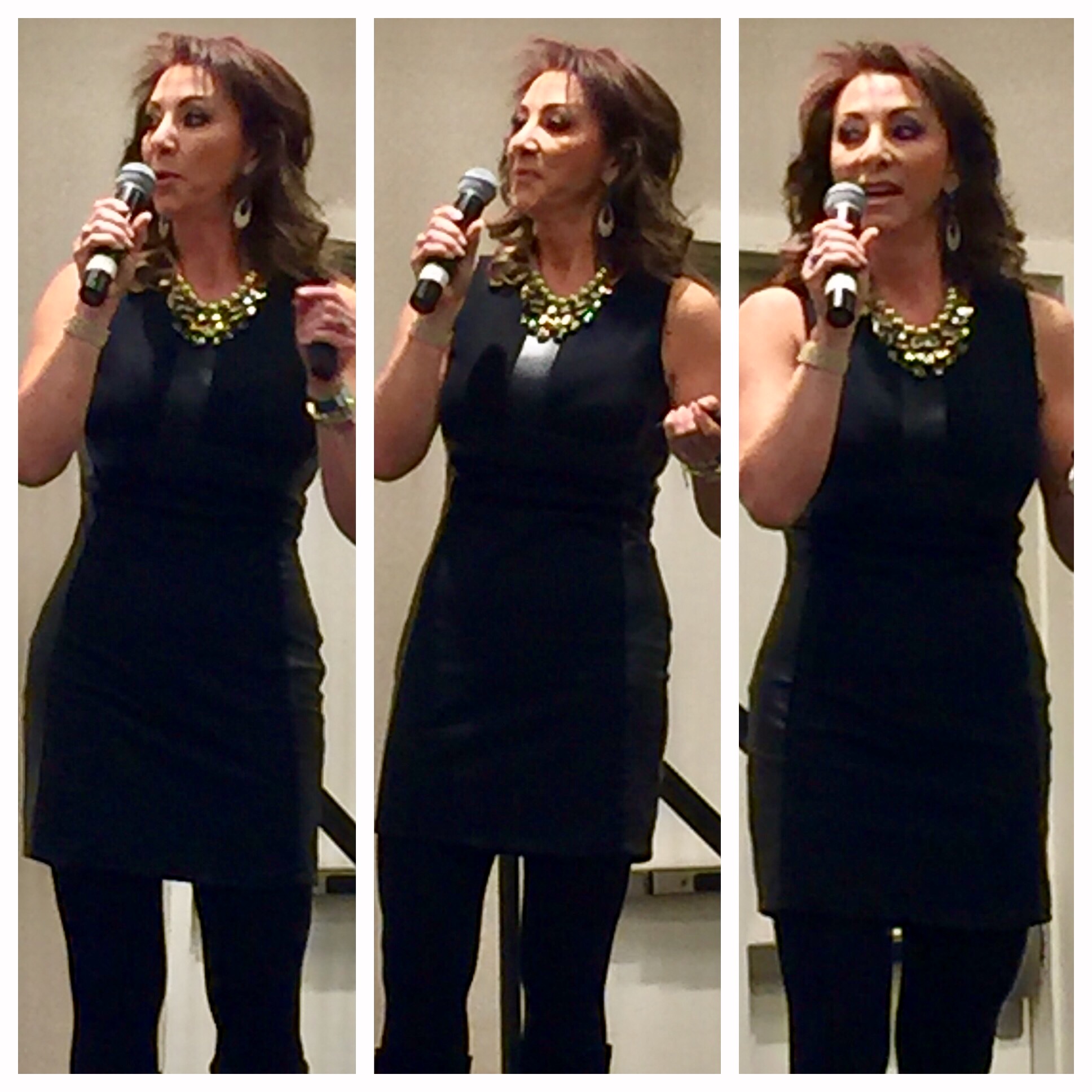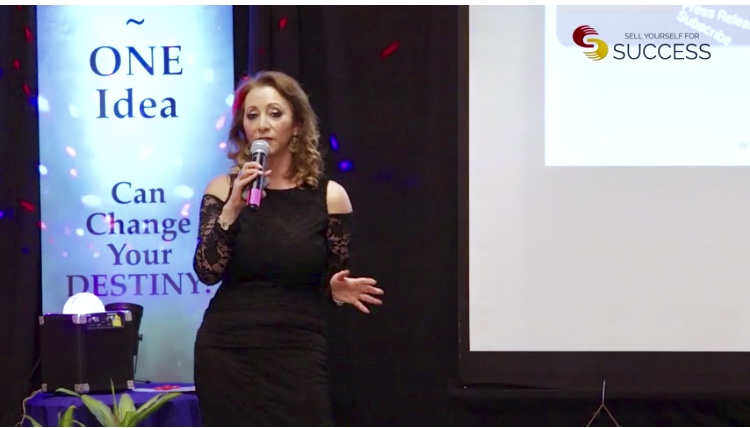 ALLA LIVE ON DIRECT SALES TV
"I want to compliment you for being such an inspiration and motivational speaker – you're so filled with energy, enthusiasm and positive vibes it's such a pleasure to be in your company both professionally and personally."
Susan Wisch, Vice President Sales & Circulation
Texas Jewish Post
In life, it doesn't matter what you're selling; the product will always be YOU!